Copier WebLeads Setup Account
Please fill out the form below so we can properly send you the leads.
There is no charge to test our lead generation system, you can delete your account at any time.
You will get the first lead free of charge.
We have the right to terminate your free account at any time.
If you have any questions please contact us! 888-331-7417
Increase sales | grow your business
Get one free lead & take it for a test ride and close one deal on us!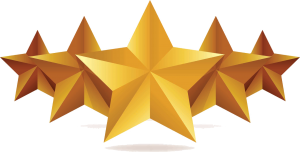 Start Getting Copier Leads Today!
No contracts

required, leads are exclusive to

one dealer only per area

!
Beginner
Try our service today!
All Information To Close The Deal
Good Deal
Save on your leads
All Information To Close The Deal​
Delivery By Phone & Forms/Email
Here is the small print, so please read...
No contracts.
All leads are your responsibility to call as soon as you get them.
We only guarantee the client (lead) is real and are looking to buy, lease or rent a copier/printer. They are warm leads.
We recommend to be ready to close the deal, since when the client finds us, it is because they are ready to buy.
If you decide to stop buying leads, we will sell the leads to another dealer, once your leads run out. First come first serve.
We will send the leads to the email or/and phone number you provide us.
We do get the leads you get also for our records
We try to make this process as simple as possible so it works for both of us.
Remember if you are making sales, you are making money and so are we, that is why we want this to work.
We are also a copier dealer in Minnesota, so no, we will not compete against you, we do not have to sell equipment outside of Minnesota, unless you are willing to service them for us. Just kidding! – we do not sell equipment outside of MN.
There are no refunds, once the lead is delivered, it is yours to keep, nurture or give away.
Yes, you can buy one lead at the time, at $125 per lead, until someone else wants a package of leads.
You will get the number of leads you pay for, we can improve our rankings and conversions very quick, we have an SEO team in-house that can get things moving if they not. We know what we are doing.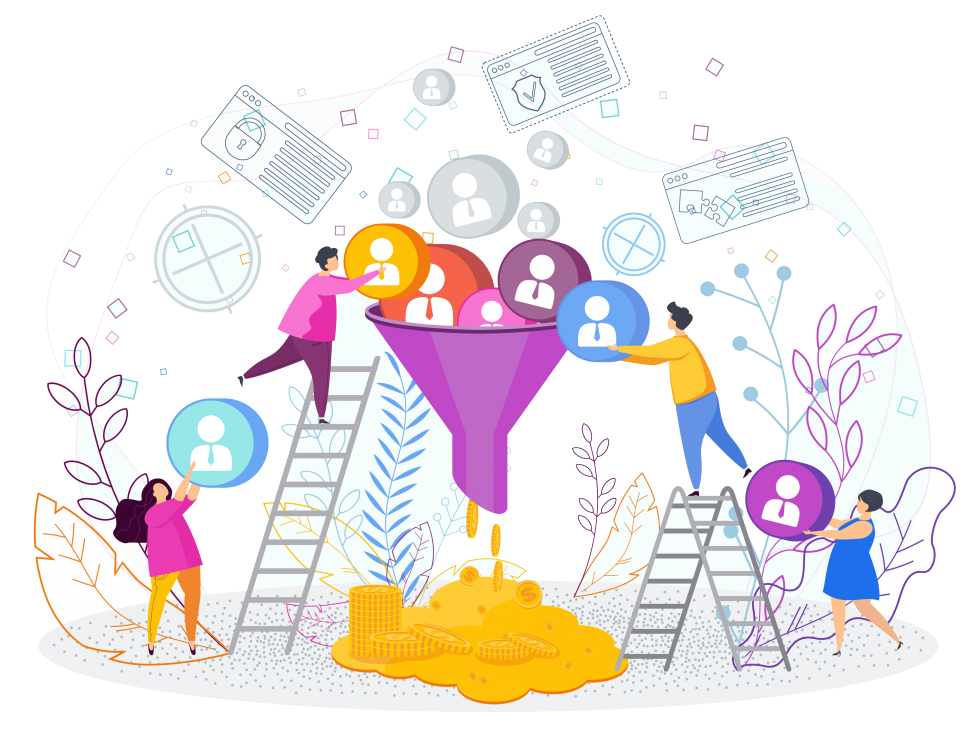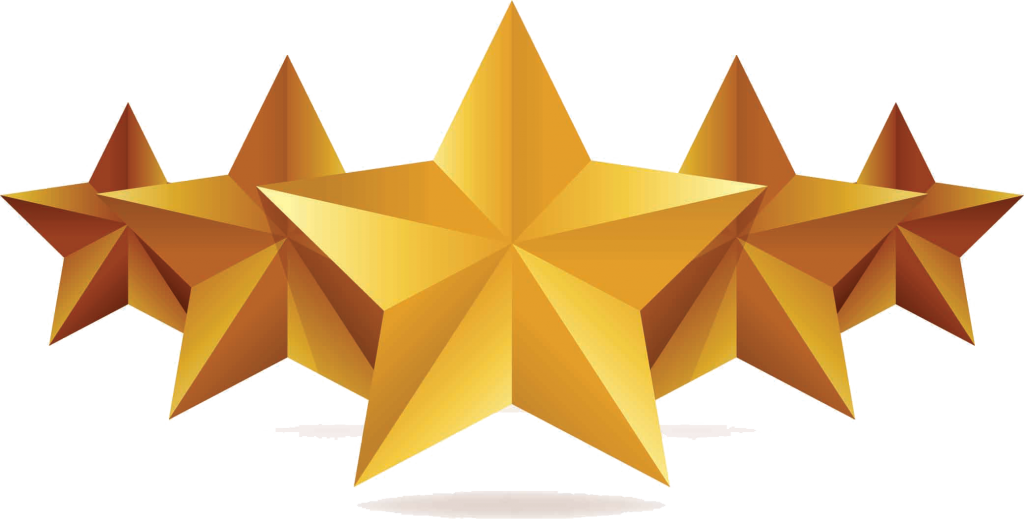 Increase your sales faster!