Close more sales the easy way, we generate the leads and you can close the deals.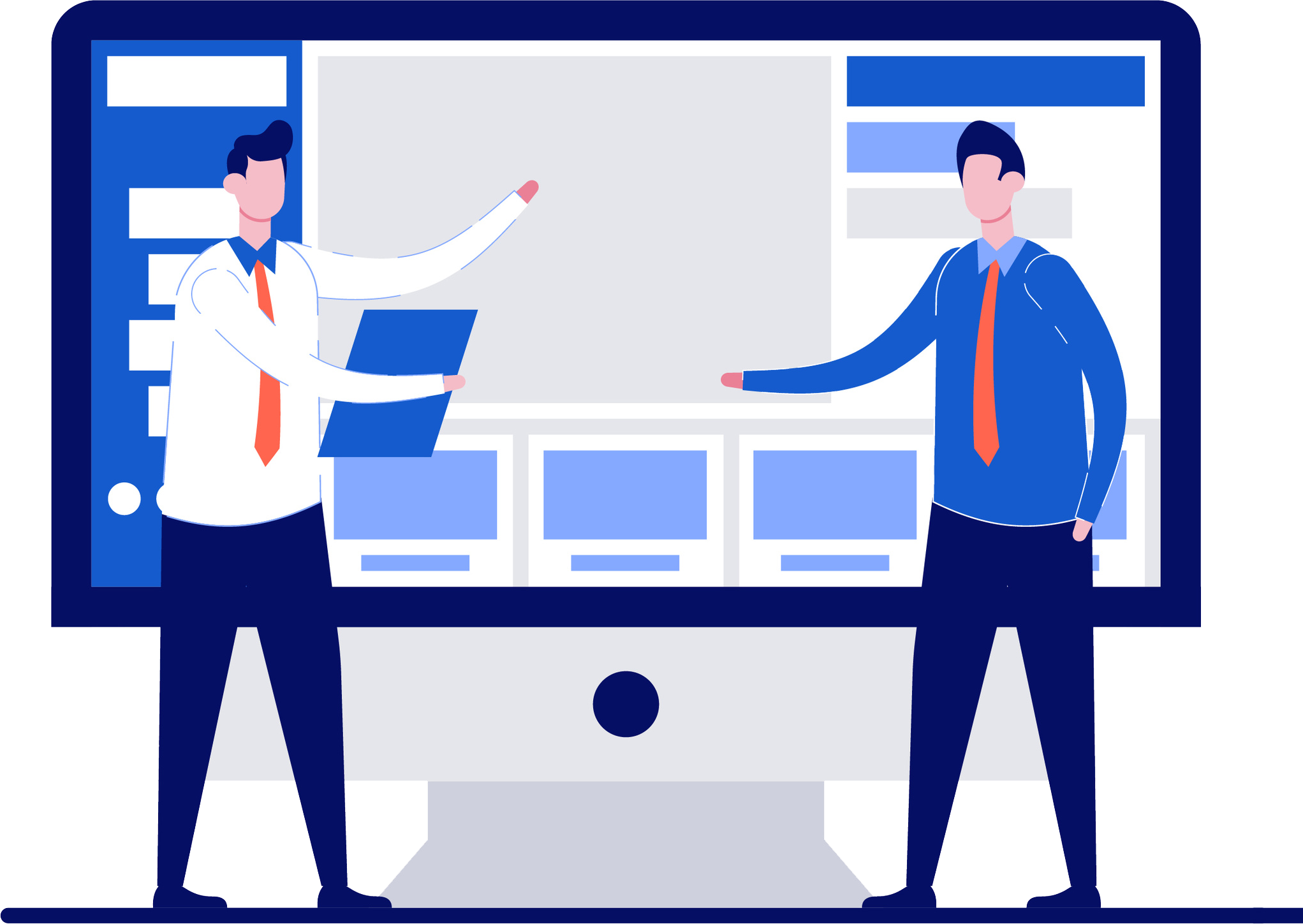 Fast & Easy To Get Started
Just answer a few question to where you want the leads to go and BOOM!

Automated Leads Delivery
The leads will be on your email or directly to your phone instantly.

No Contracts To sign
Yes! That is right we do not need a contract.

Get Started Right Away
Do not wait our leads are exclusive to one dealer per territory.
B2B marketing must generate results that help the business grow. Lead generation for B2B must focus on quality.
Too many marketers focus on metrics that have little significance to business growth. We focus on outcomes, specifically creating and engaging qualified leads.  

Warm potential customers ready to buy.

Yes, we get plenty of calls for laser printer sales, turn into MFD sales.

There aren't many dealers selling large formats, so when a customers finds someone that can sell & service large formats, it can also turn into a copier sell.

We also get you more service leads, that also turn into copier sales.

Monitor Status
We are on top of all leads we generate, to make sure they are delivered to you as soon as we get them.

FAST DELIVERY
Your sales team will get the leads within minutes, for better closing rate.

Exclusive Leads
We do not sell the leads to more than one dealer per 40 mile radious, so you have no competition.

Always Improving
Our SEO team is always at work to generate more leads for our partners.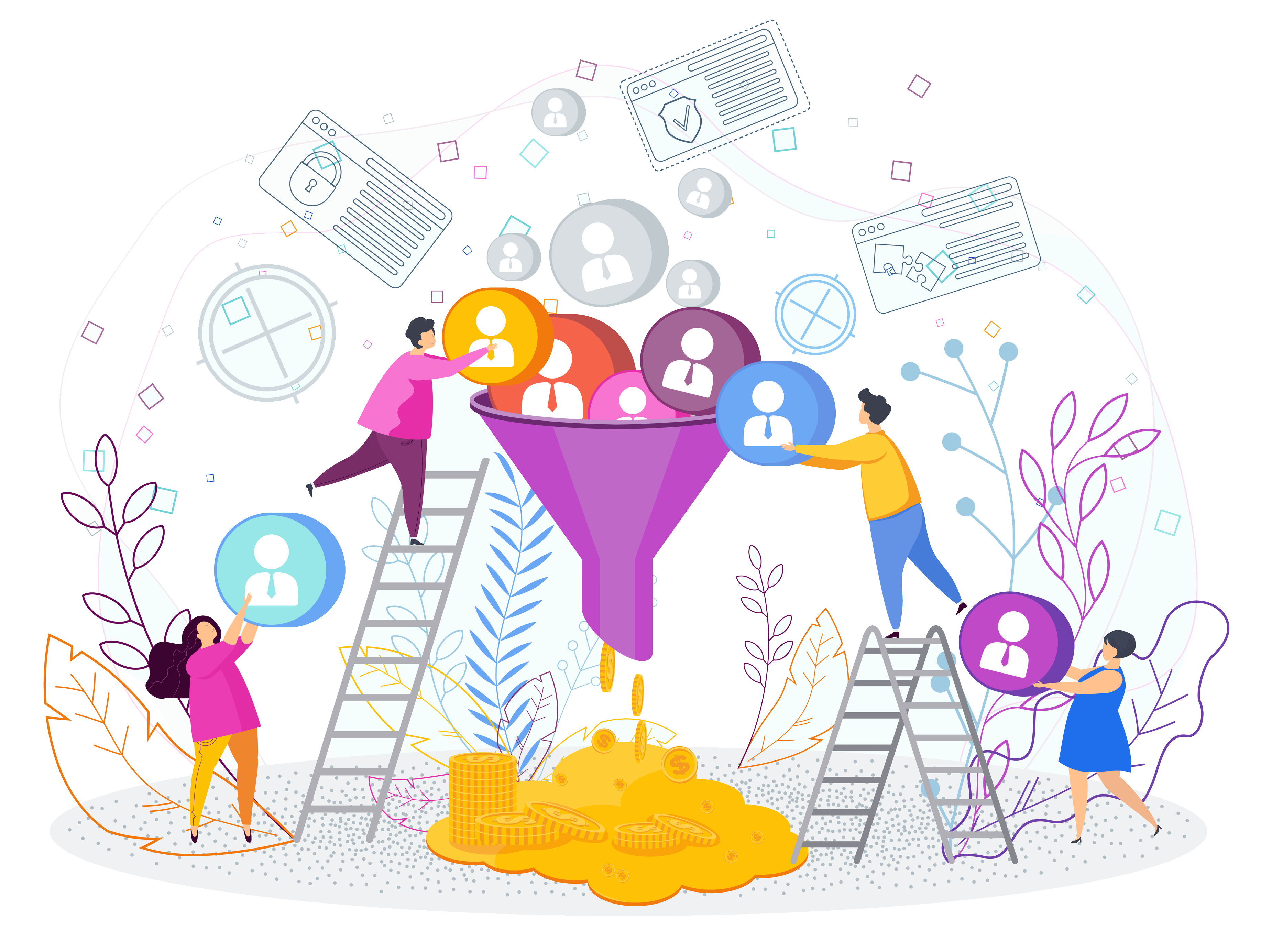 We will give you a free lead to test our system, we know you will want more…
Lead generation increases your equipment sales by bringing you new customers.
We have leads for every US state.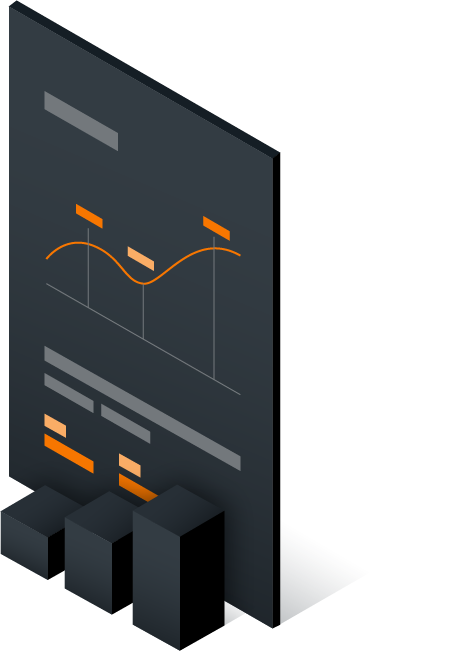 You do not need a credit card to get started, simply fill out the form and we will show you how simple our process is to get started.