Copier Lease Leads Services for Effective Lead Generation
For copier and printer companies, having a steady flow of quality copier lease leads is critical for driving new business growth. Partnering with a specialized lease leads service can provide access to pre-qualified prospects actively exploring office equipment leasing options. Understanding how to work with a lease leads provider enables capitalizing on these hot opportunities for expanded sales.
Benefits of Copier Lease Leads
High-value copier lease leads offer many advantages for equipment sales including:
Real-time leads – Fresh opportunities accessing systems now
Targeted contacts – Matches specific equipment interests
Accelerated sales cycle – Prospects are already shopping
Improved close rates – Customers state their needs upfront
Expanded reach – Tap wider market beyond existing channels
Sales productivity – More time selling rather than prospecting
The right lead generation service will pre-screen and profile contacts to ensure relevancy for your offerings.
Copier Lease Lead Sources
Business intelligence firms generate copier lease leads through sources like:
Website inquiries for lease quotations
Business association member rosters
Industry event and tradeshow attendees
B2B sales databases
Public records and UCC filings tracking expiring leases
Off-lease equipment listings
Business directory information
Marketing database purchases
Telemarketing campaigns
The best leads combine multiple techniques to identify motivated potential customers.
Copier Lead Qualification Process
Quality providers vet leads through careful screening including:
Firmographic profiling – # employees, industry, revenue
Technographic profiling – existing equipment, print volumes
Intent confirmation – actively exploring lease options
Need validation – matches service offerings
Contact verification – confirms decision maker
Lead enrichment – provides key details for sales rep
This qualification ensures waste is minimized from unqualified dead leads.
Key Lease Lead Details
Copier lease leads should contain vital prospect information like:
Company name
Industry
Location(s)
# of employees
Revenue
Existing equipment brands/models
Monthly print volumes
Lease expiration dates
Purchasing timeframes
Decision maker contact name and title
Phone and email
These details allow sales reps to prioritize and customize outreach for maximum conversions.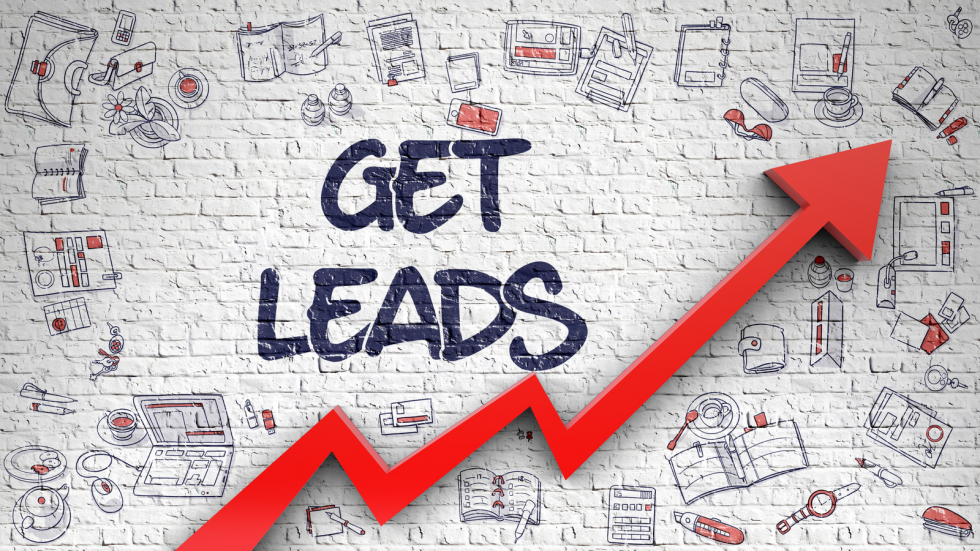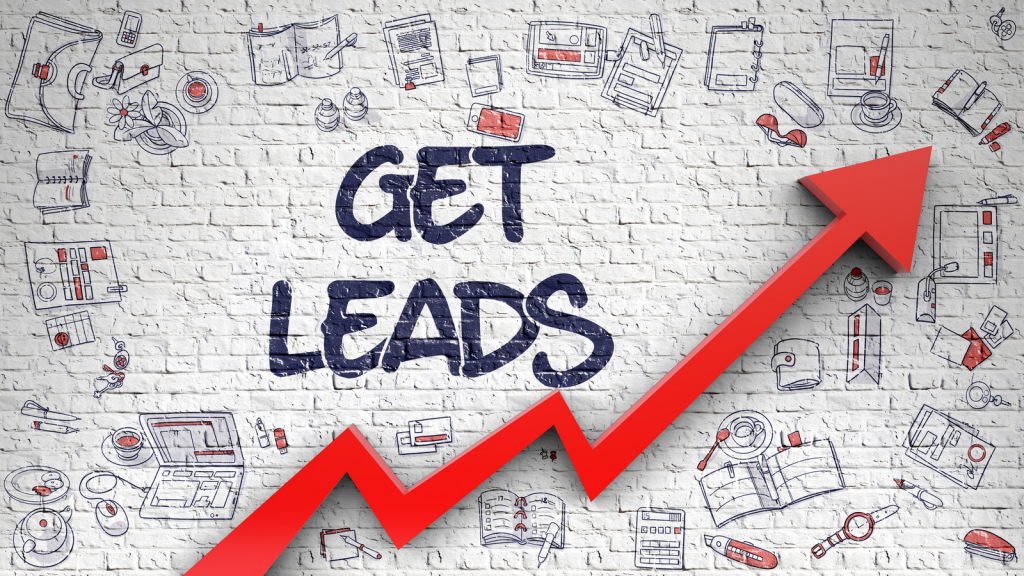 Real-Time Copier Lease Lead Notification
The best lead providers deliver fresh, real-time lead notifications via:
Live transfer to sales team
Email alerts
Direct computer integration
Private portal access
CRM system plugins
API integration
Prompt hand-off is crucial for contacting prospects when need is highest.
Evaluating Copier Lease Lead Firms
When selecting a lead generation partner, assess their:
Targeting precision
Lead qualification process
Sources and methodologies
Industry experience
Flexibility meeting sales workflow needs
Delivery speed and integration capabilities
Pricing model
Quality and performance guarantees
This helps find the right fit providing regular pre-qualified lease opportunities.
Top Printer & Copier Lease Lead Companies
Leaders in copier and printer lease leads include:
The right lead services partner can deliver a steady stream of active prospects to accelerate copier lease sales.
Maximizing Lead Management
To optimize lead conversion:
Assign leads quickly to available reps
Attempt contact within 5 minutes
Personalize outreach based on lead details
Provide fast, transparent quote
Emphasize lease flexibility for budget management
Offer free assessment of workflow needs
Provide case studies of solutions for similar firms
Highlight service capabilities
Move the prospect through sales funnel
With an effective lead generation service providing qualified lease prospects, and efficient internal processes to nurture opportunities, copier companies can significantly expand sales through new channels.